I tried a ton of different ASP.NET on Linux / Docker / Mac tutorials, none of which worked for one reason or another. Then I fixed it.
The closest I got was Deploy ASP.NET 5 Apps to Docker on Linux, but whenever I tried to build I got some error 'unable to locate System.Security.SecureString'.
Turns out the fix was really simple: use aspnet beta 5, not beta 4. This is not great as it's not the latest release. However, lots of things got renamed and parameters changed between 5 and 7 and I don't have time to figure out what everything should be called. So it'll do, for now.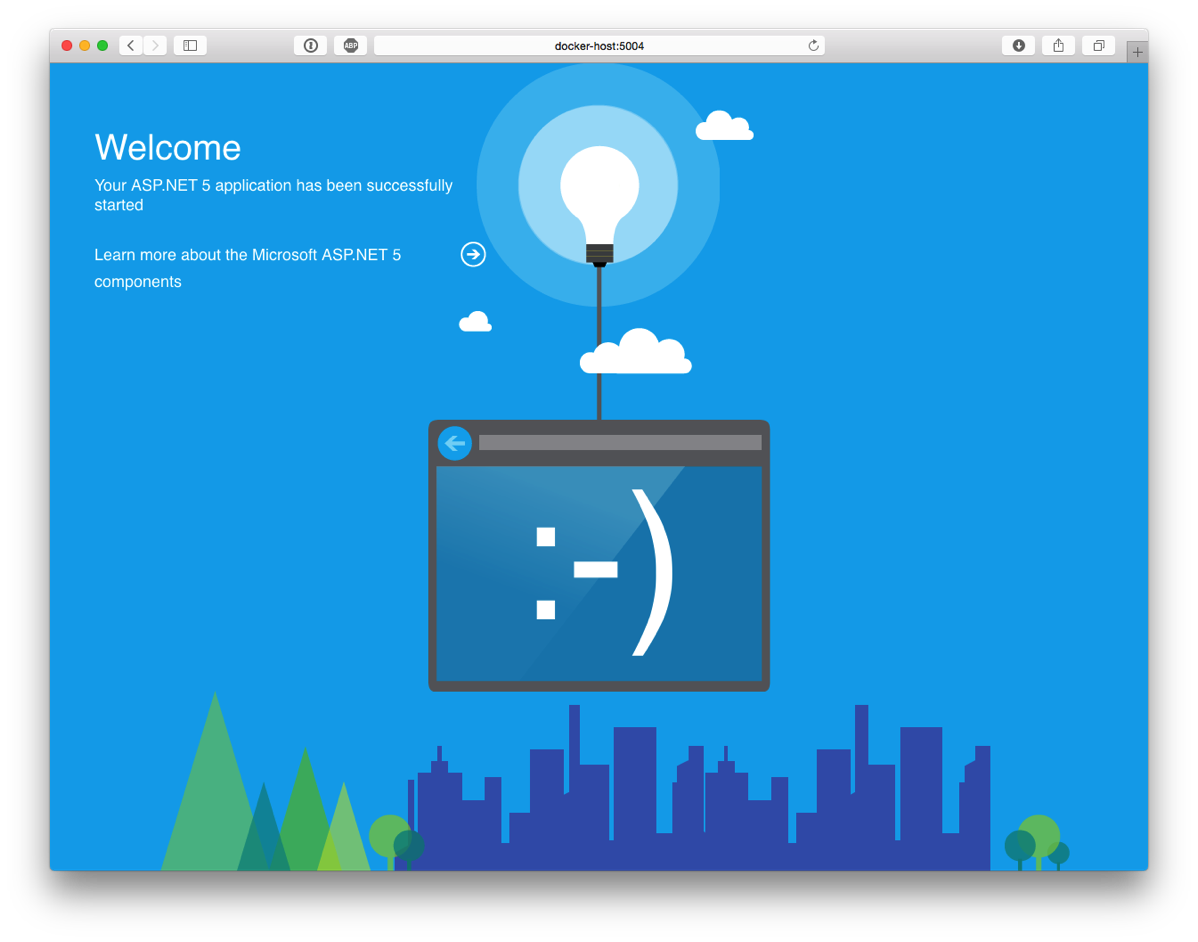 So: if you are like me and you've been struggling to even get to Hello World with this stuff, the code is on github.